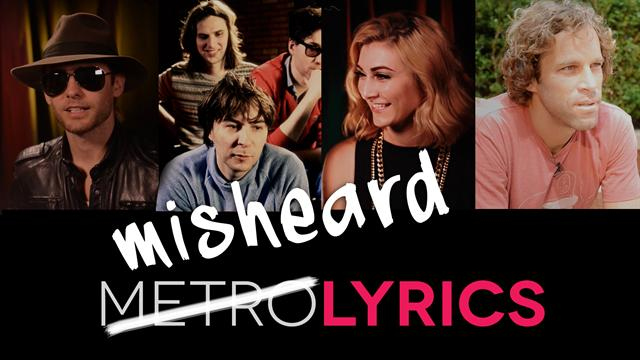 What's That Line? - Misheard Lyrics
Featured Video
What's That Line? - Misheard Lyrics
Friday, September 5th marks the charity telecast: when we all come together, cancer doesn't stand a chance!

Celebrate you! These five songs remind you that you're amazing just the way you are.

His significant other is just that desirable. Can he help it? Listen to the Jonas brother's solo track.
Top Lyrics

Featured Lyrics

Latest Lyrics

Similar Lyrics