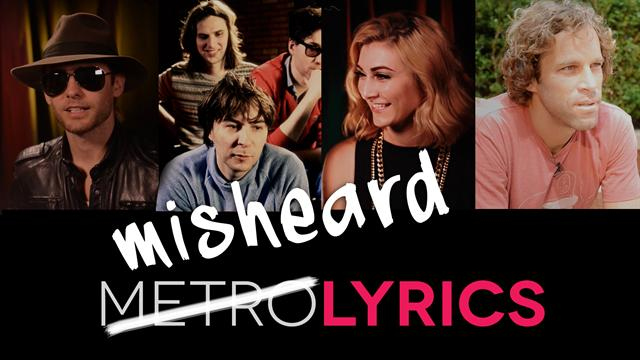 What's That Line? - Misheard Lyrics
Featured Video
What's That Line? - Misheard Lyrics
Tune in to CBS Sunday Morning on Sept. 28th to get the details on the legendary rock band's comeback

Goodbye summer! Ready for the colder months? Fire up your Spotify and YouTube players for a fall playlist...

Hear the first single off the new album 'Four' and add to your 1D Lyrics Pinterest board!
Top Lyrics

Featured Lyrics

Latest Lyrics

Similar Lyrics