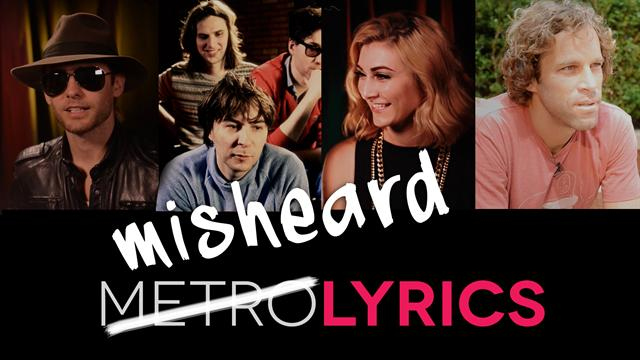 What's That Line? - Misheard Lyrics
Featured Video
What's That Line? - Misheard Lyrics
Enter for a chance to WIN a handwritten copy of "Amnesia," written out and signed by the band...

Did your song make the cut? Turn up part one of our user-submitted playlist! #NowPlaying

The "Roar" singer will be your Half Time entertainment at the next big game: stream our KP-charged playlist!
Top Lyrics

Featured Lyrics

Latest Lyrics

Similar Lyrics